In conversation with Deborah Brett: Rest & Shabbat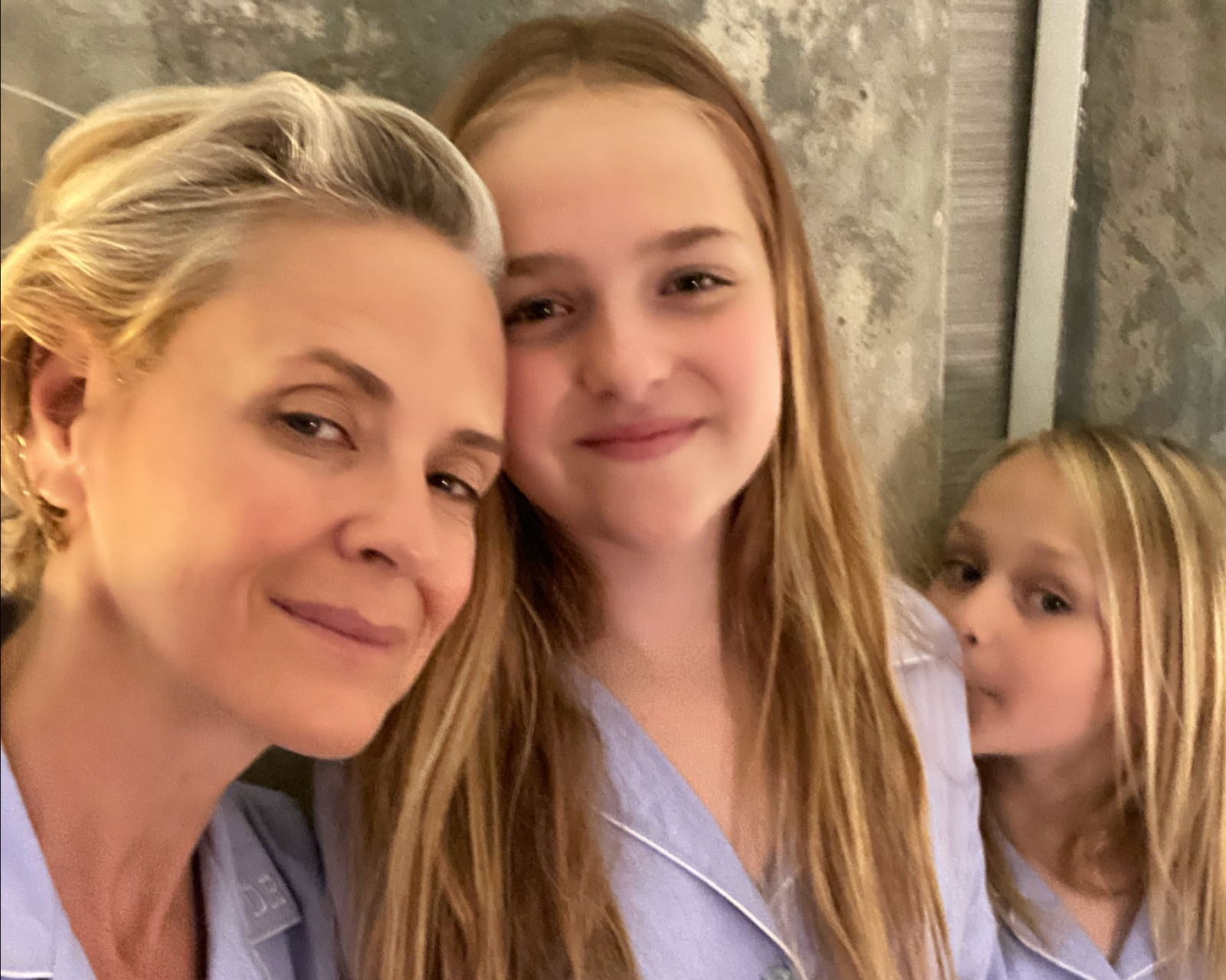 Deborah Brett has been a wonderful supporter of Sian Esther since the beginning of my small brand and I am huge admirer of all that she does to bring joy and creativity to others.  I sometimes wonder how she has time to relax and how she practices Shabbat (Hebrew for the Sabbath). For me the Sabbath and taking time to relax is also something I am working on.  Recently I read a book called Un Hurry by John Mark Comer and it encouraged me to take time to slow down and enjoy the moment.  Below is a fascinating read and insight into Deborah's thoughts of the importance of Shabbat.
1. I am always in awe of your creative masterpieces be it fantastic cakes or wonderful Easter bonnets - do you ever take time to switch off or do you find rest in creativity?
That's such a great question. I always think I want to be able to switch off and stop. But lockdown showed me that's not necessary. I realised when Im creating - baking a cake or making one of my bowls I switch off from everything around me and focus just on that. It's really meditative in its own way. 
2. I know keeping Shabbat is important to you and part of your faith, could you tell us a little about what a typical Shabbat looks like?
We celebrate Shabbat every week as a family, I don't live in a very Jewish area so I taught myself to bake my own challah each week. I've gone rogue and ditched the traditional sesame seeds and often add sprinkles or chocolate.  Shabbat always starts with lighting two candles at sundown, saying blessings over the wine (or grape juice for the kids) and the challah. We've taken on new traditions where every other week we get a cook school delivery box and my children will make dinner for me! My parents have sadly passed away and one of my brothers lives in Tel Aviv but we make sure to invite friends over to celebrate with us instead. In fact most of my non Jewish friends are the keenest to come. They love the joy and energy of a Shabbat meal. The day of the sabbath should be one of rest. For me that means spending the day with my family and just being together without racing around! 
One of Deborah's creative Challahs.
Mini wearing XS Women's Scalloped Blue Short PJs and Ottilie wearing the matching Children's Scalloped Blue Short PJ set
3. Have you always practiced Shabbat and what difference has it made to your life?
Growing up shabbat was so important to my family. I loved it. My family would rotate the weeks. So one at my grandmothers or aunt or cousin. When it was our turn my mum would spend all day cooking the most delicious meal. 25 of us were gathered around, eating and chatting and often shouting (I think it's where I learnt to make my opinions heard!) With dinners lasting late into the night. Our house was open to all. And my mum would always make double so there was extra food for teenage friends to raid the next day. That sense of belonging and the sense that wherever you are in the world there is a Shabbat table you will be invited to was an enormous comfort to me growing up.  
Deborah and Mini wear the Blue Scalloped Short Pyjamas
4. Do you have any other tips or practices to unhurry or slow down your life?
My main hurdle is to stop thinking ahead. I'm having to plan work and kids schedules and I find this the most exhausting. So finding a hobby or a task that makes your mind stop for a moment. A walk, baking, yoga. And then remembering to breathe and live in that moment - I love the simple teachings of Eckhart Tolle. His idea of stopping a taking a few deep breaths. Noticing the small details around you and then continuing is a great reset. And remembering to put down my phone! 
You can find out more about our personalised monogramming service here
You can see some of Deborah's ceramic creations here
---